about me
I love photography!
I've specialised particularly in portraits, architectural and corporate photography, working for large companies as well as for independent artists and musicians.
The most exciting part about portrait photography is that I get to know a person pretty well in a very short time.
I capture what makes them most interesting and most beautiful.
In architectural photography I study a building from the in- and outside, get a feeling for its lines, shades, materials, colors, structure, and in the end, I capture all that.
Facts
Lives in Vienna, works worldwide
2001 Diploma, Department of Photography at the Austrian Federal Education and Research Institute for Graphics, Vienna
since 2005 own business Eva Kelety Photography
since 2014 exhibitions in galeries and museums in Vienna and Los Angeles
clients
Clients
3420 Aspern Development
AFS MEDICAL
AKM
Akademie der Wissenschaften
AREALIS
Bank Austria Kunstforum
Bildrecht
Coca-Cola HBC Austria
com_unit
Crosstec
Del Fabro
foryouandyourcustomers
Gesiba
Hafen Wien
Hagos
Ink Music
Kunst Haus Wien
L´Oréal Österreich
L´Oréal Denmark
M.A.C. Hoffmann
Microsoft Österreich
Mischek
Mozarthaus Vienna
Österr. Alpenverein
R9 Regional TV Austria
Raiffeisen Holding NÖ-Wien
Roberts Projects Los Angeles
Römerquelle
Signa
STRABAG
Swietelsky
TU Wien
Vienna Capitals
Vereinigte Bühnen Wien
W24
Wien Holding
Wiener Gesundheitsverbund
WIP
WH Media
WKO
WSE
Wüstenrot
Publications
Print
Parnass
Profil
Rondo
Der Standard
Die Presse
Diplomacy & Commerce
Golf Revue
Trend
ExtraDienst
Kurier
Kronen Zeitung
Salzburger Nachrichten
Style up your Life
Wienerin
Wiener Zeitung
Woman
Berlingske (Denmark)
Online
parnass.at
derstandard.at
diepresse.com
diestandard.at
falter.at
kurier.at
orf.at
sn.at
gewinn.com
artmagazine.cc
bold-magazine.eu
cash.at
kunst-mag.de
südtirolnews.it
format.at
südtirolnews.it
immobilien-investment.at
viennacontemporarymag.com
viennaartweek.at
wienerzeitung.at
contact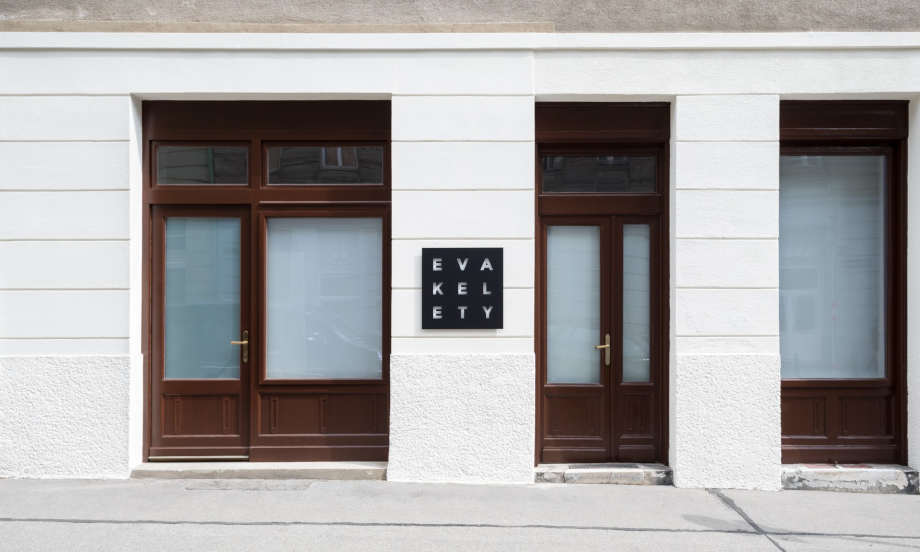 Eva Kelety Photography
Saeulengasse 10
1090 Vienna/Austria
photo@kelety.at
Europe +43 650 3 382 382
USA (951) 480 0914
Imprint
Eva Kelety
Eva Kelety Photography
Magistratisches Bezirksamt für den 9. Bezirk
UID-Nr: ATU 61645045
Mitglied der Wirtschaftskammer Wien
Webentwicklung
Feine Mühle
www.feine-muehle.at